Question
Are hydrangeas perennial plants and come back each year?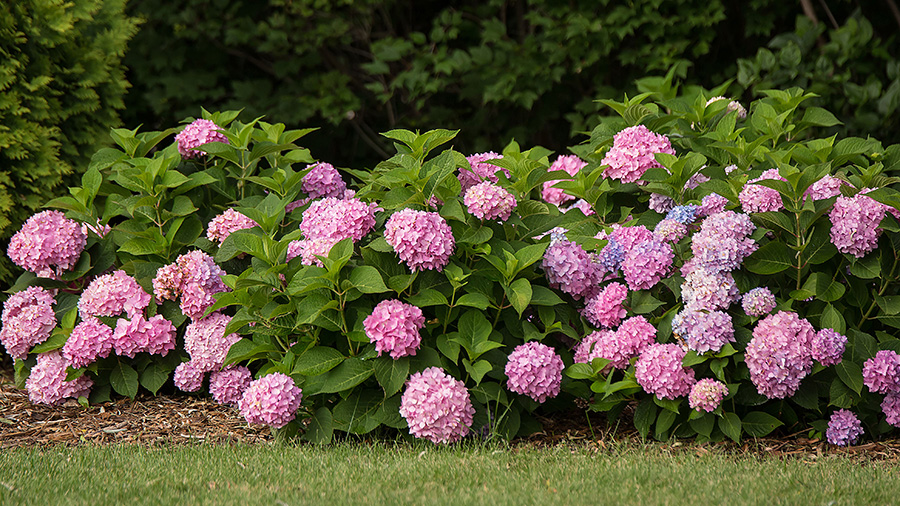 Answer
Yes, you can expect to enjoy
Endless Summer® hydrangeas
every year in Ohio! They just drop their leaves in late fall and flush out again in spring. I know gardening terms can be confusing so wanted to also explain that we refer to hydrangeas as a shrub rather than a perennial. That means the twiggy branches remain above ground year-round, unlike true perennials (e.g. hosta) that disappear during the winter leaving nothing above ground until the following spring when they re-emerge. Hope that helps! I've got a lot of videos and short articles about hydrangea care and planting on our
Inspiration & Resources page
, too.