Question
CAN WEIGELA GROW IN MY ZONE?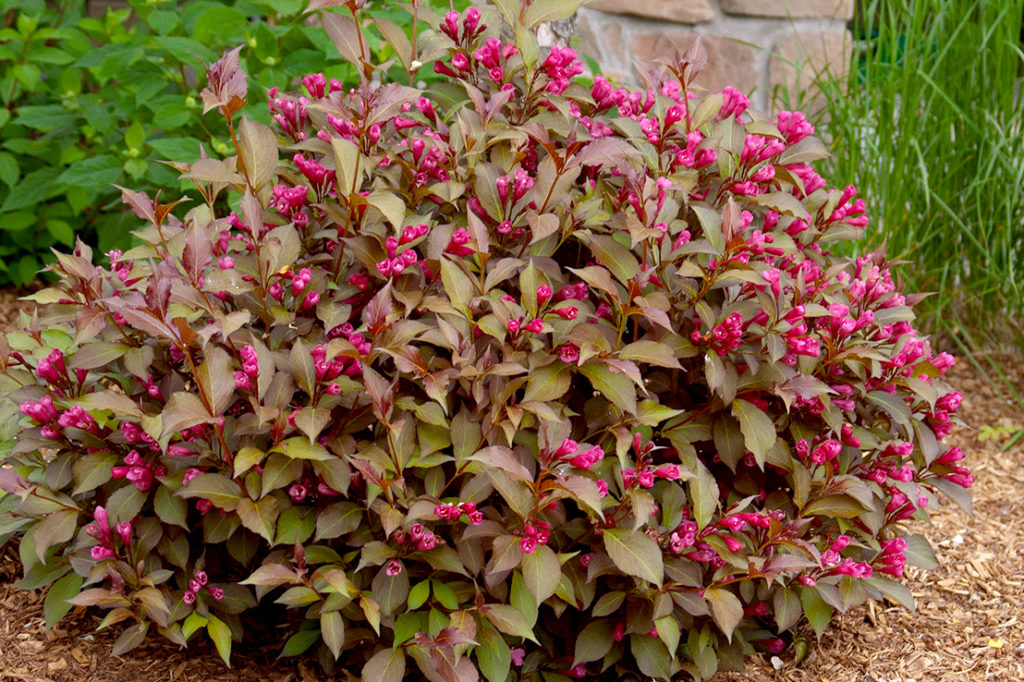 Answer
Weigela is a great plant, and thrives in zones 4-8.
To determine your zone, you can use the Hardiness Zone Map on the First Editions website. However, I personally garden on the edge of the zone map and have had a lot of success with it. If you're in a hotter climate, you may need to water more often or put the container in a spot where it gets afternoon shade. And, be sure to check the specific care for your Weigela plant to ensure success.