Question
MY AMBER JUBILEE NINEBARK HAVE BRANCHES WITH LEAVES THAT ARE TURNING BROWN AND WILTING. WHAT MIGHT BE CAUSING THIS? MOISTURE IS NOT THE ISSUE.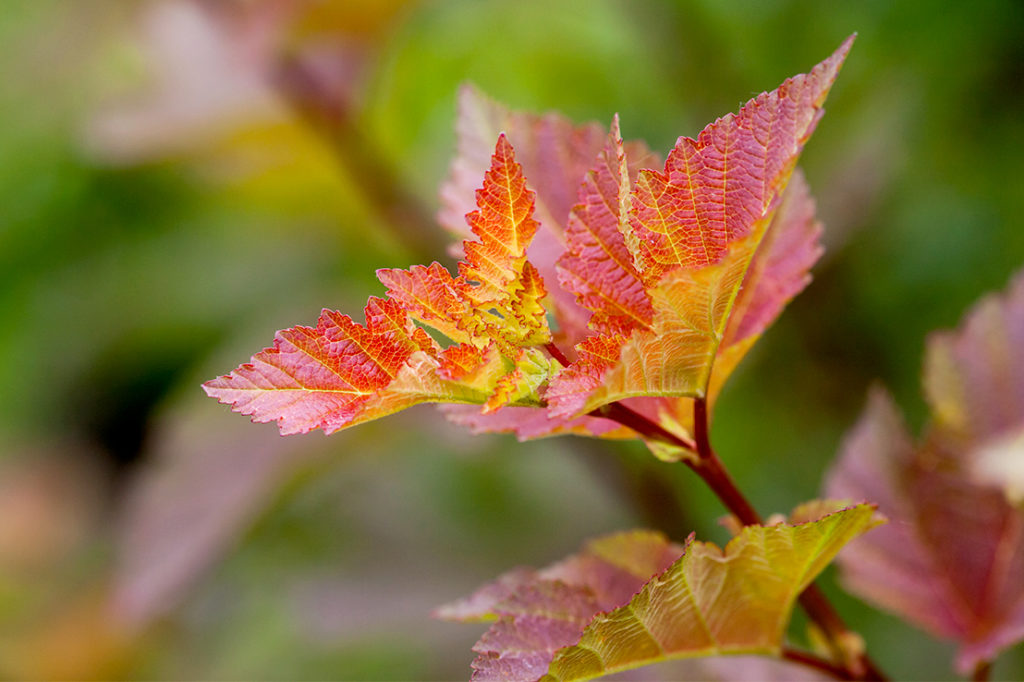 Answer
I reached out to our plant health guru and here are his thoughts:
"It could be freeze damage. 53538 is near Madison. On 5/9/20 the low temp was 27F.  in spots, outside cities, the temp could be even lower than that. If not freeze damage, there could be a soil disease killing the plant. Do not overwater, as excess watering makes soil pathogens more potent. There is not much to do in this situation.  If the plant dies, remove and plant something else, not a ninebark.
Right now, reduce water, do not fertilize, prune dead tissue and see if the plant reflush new growth with the warmer temperatures coming next week."
I hope you found this helpful and by all means let me know how its going!