Question
Are Endless Summer® Summer Crush® Hydrangeas deer resistant?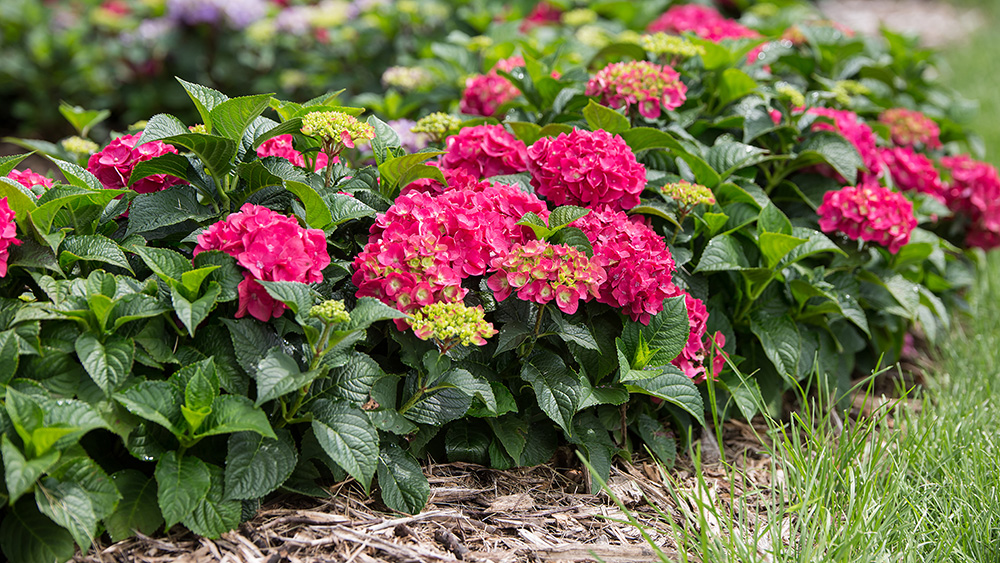 Answer
Sadly deer seem to love hydrangeas as much as we do – especially the flower buds. Where deer are a concern we recommend spraying your hydrangeas with a proprietary deer repellent. Be sure to follow the product directions carefully regarding timing and frequency of spraying.
You can also learn to implement deer-resistant garden design in your your landscape. To learn more about these techniques, read and watch this.