Question
DO YOU HAVE ANY FERTILIZING TIPS FOR MARMALADE POTENTILLA?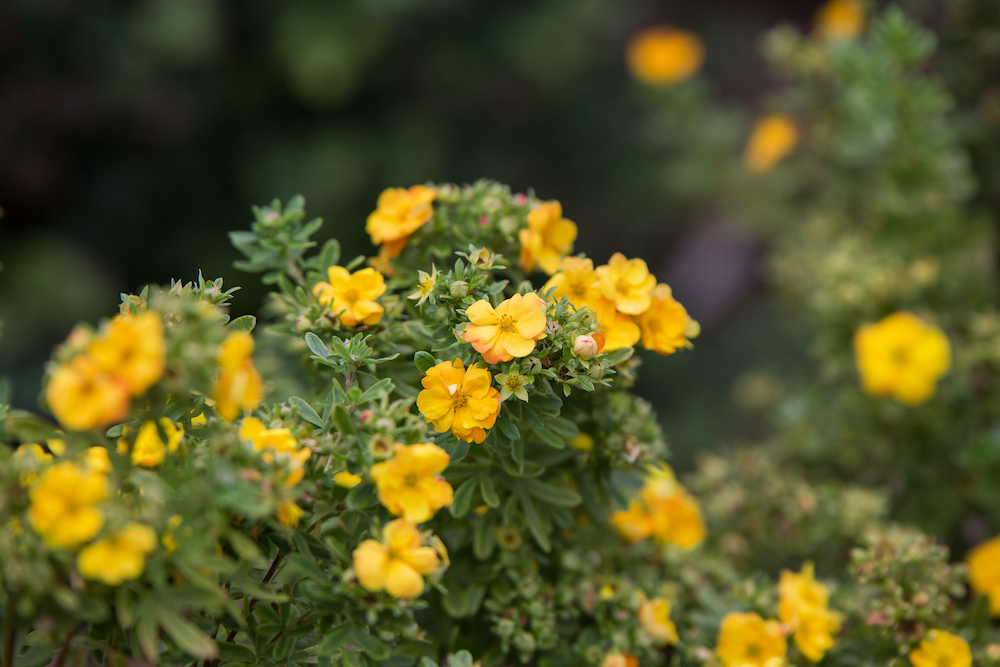 Answer
Marmalade Potentilla is one of the plants featured in my video of 
New Plant Introductions for 2020
! It is an easy, low maintenance shrub. The shrubs you purchased were probably well fertilized at the nursery where they were grown. And, shouldn't need additional fertilizer this first year. If you feel they need an extra boost, find a balanced fertilizer with lower NPK numbers. N represents nitrogen, P is phosphorous, and K is potash. For the first year or two, you really want your new plants to establish healthy roots and that's why it is important to keep the NPK ratio lower and balanced. Check out our 
planting and care guide
 for additional tips to help your garden be successful.