Question
How do perennials survive in Casa Grande weather?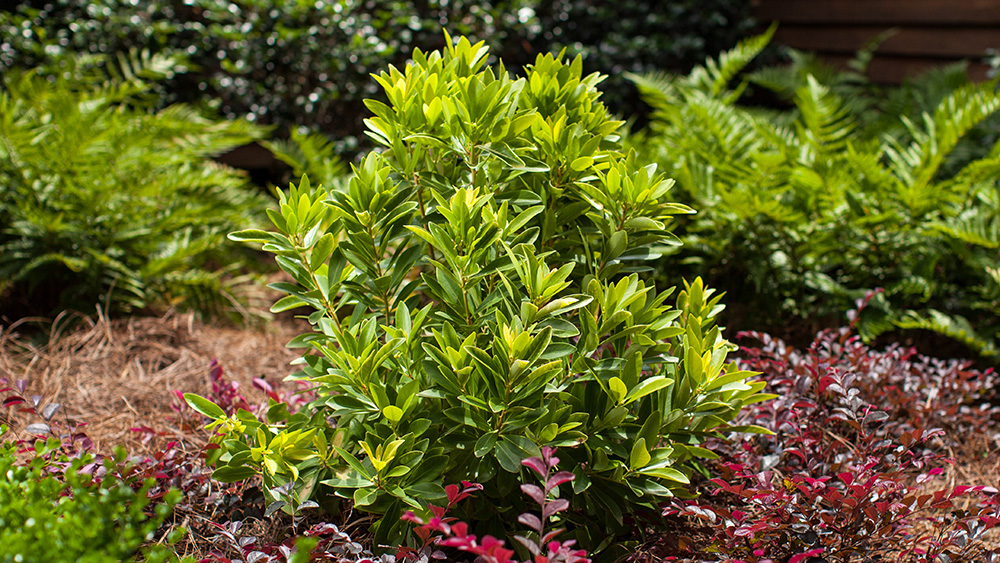 Answer
Casa Grande, Arizona is in USDA hardiness Zones 9a and 9b, which is certainly a challenging environment for many perennials, which typically become dormant underground over winter, emerging again in spring.
I highly recommend you discuss this with a local horticulturalist as there can be considerable variation in experience. However, if we are talking strictly about perennials rather than shrubs there are a few favorites that can tolerate the extreme conditions including varieties of meadow sage (Salvia pratensis and Salvia nemorosa), Russian sage (Perovskia atriplicifolia), daylilies (Hemerocallis spp.), Jupiter's beard (Centranthus spp.), blanket flower (Gaillardia spp.), and catmint (Nepeta spp.)
If you're looking for some shrubs to help accent those perennials, I recommend checking out these First Editions® Shrubs & Trees that are rated for Zone 9 and above. Hope that gives you a start with the 'right plant-right place' philosophy of gardening!