Question
I live in zone 8a. Can my BloomStruck take 6 hours of direct sun and evening shade?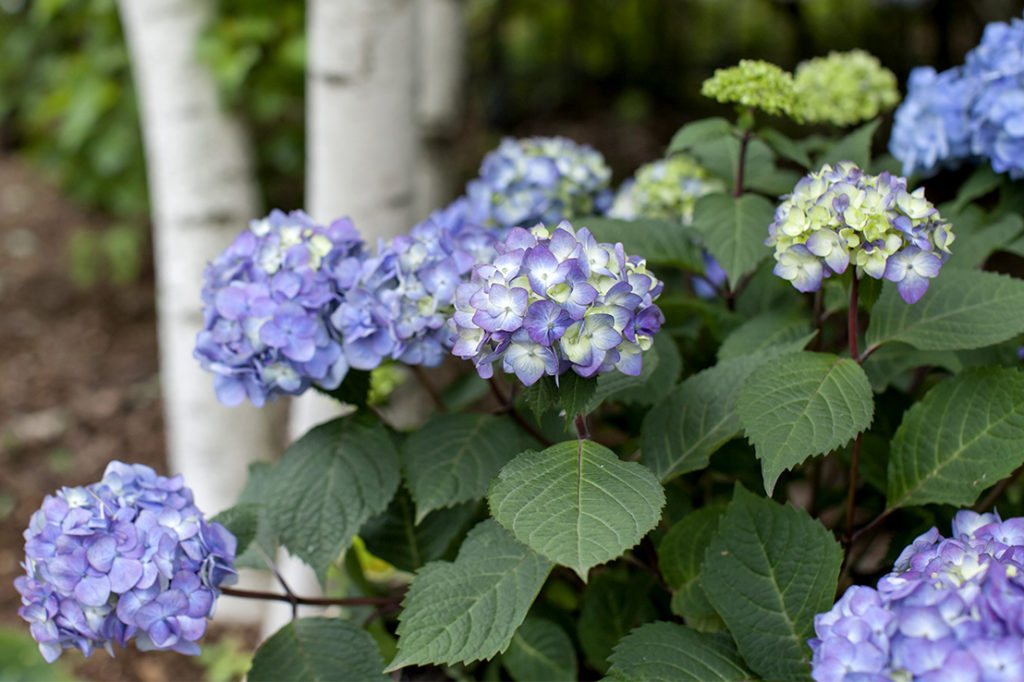 Answer
BloomStruck
 has very good heat tolerance. Mulch it well to protect the roots from the heat. You might find that it needs additional water in a warmer zone when the afternoon sun is too much. If so, water frequently or find a place in the garden with morning sun and afternoon shade. Our 
planting and care guide
 has tips on finding the right spot in the garden, how to plant, and help for keeping it healthy all year long.