Question
Thinking of putting some beautiful hydrangeas in my home in Zone 7a. Do they need full sun or part?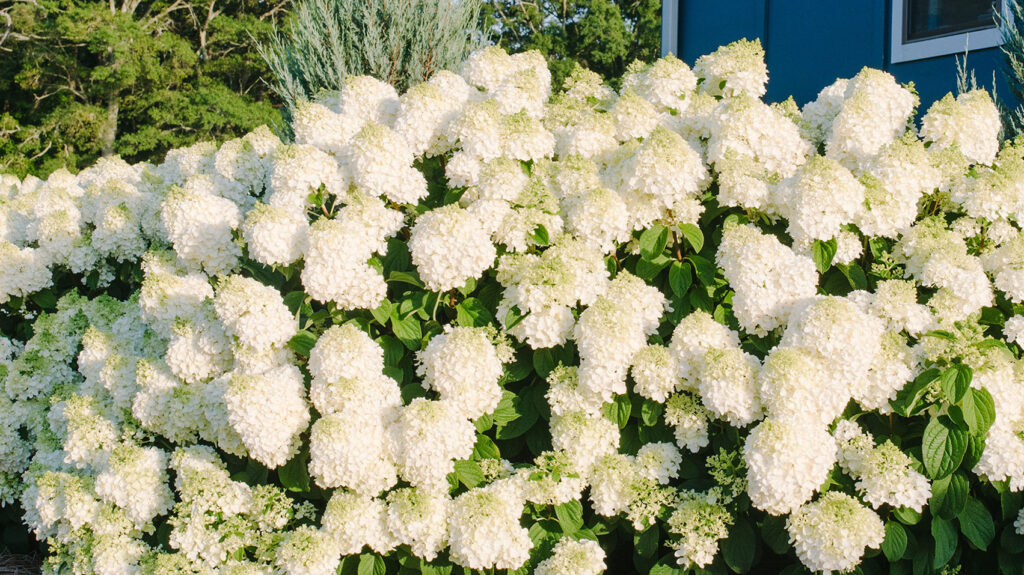 Answer
In your area, you can choose! For example, our panicle hydrangeas can take more sun and our latest addition to the lineup,
Little Hottie®
is especially sun tolerant so would be fine in a full sun location. If you have areas that receive morning sun but either shade in the afternoon or at least dappled shade, perhaps from deciduous trees, then our
Endless Summer® hydrangeas
, also known as bigleaf hydrangeas, would be stunning. Our Inspiration & Resources pages, both for
Endless Summer® Hydrangeas
and
First Editions® Shrubs & Trees
have lots of videos and articles to help you with everything from best planting practices to design inspiration.