Question
WHAT SHOULD I DO TO GET MY CAMPFIRE ROSES READY FOR WINTER?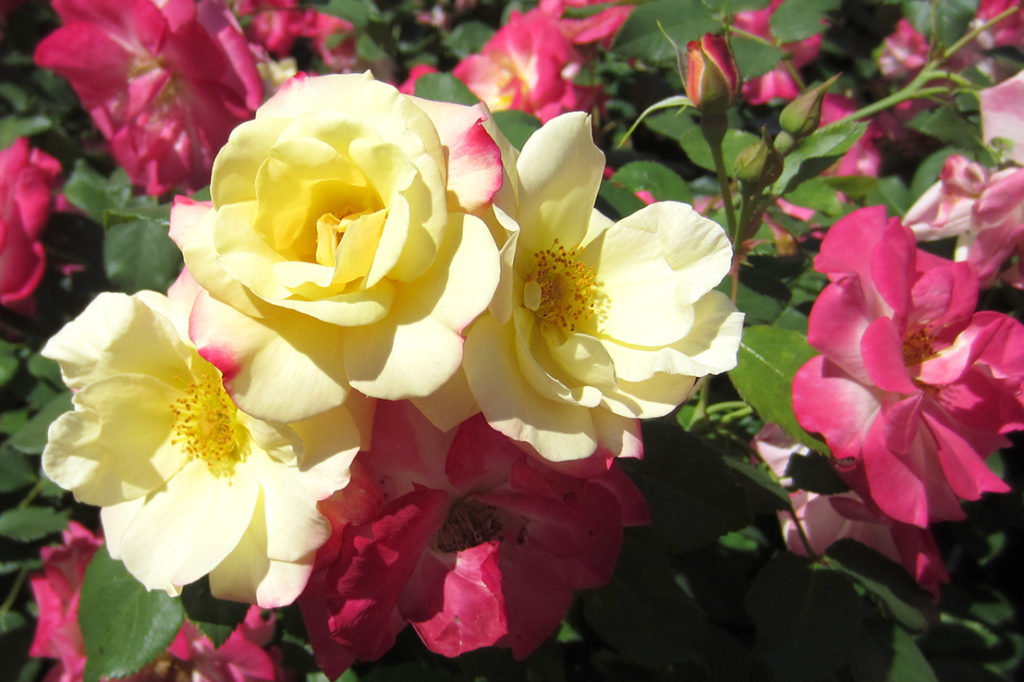 Answer
That is a great question, and I'm glad you asked!
Campfire Rose is a beautiful plant! I would water it well going into winter. Also, protect it from the cold. Most plants that die during the winter months do so because they have dry roots that freeze. University of Illinois Extension has a great guide on preparing roses for winter and using a rose cone, chicken wire with leaves, and mounding soil for winter protection.