Question
WHAT SLOW RELEASE FERTILIZER WOULD YOU RECOMMEND FOR MY AMBER JUBILEE NINEBARK?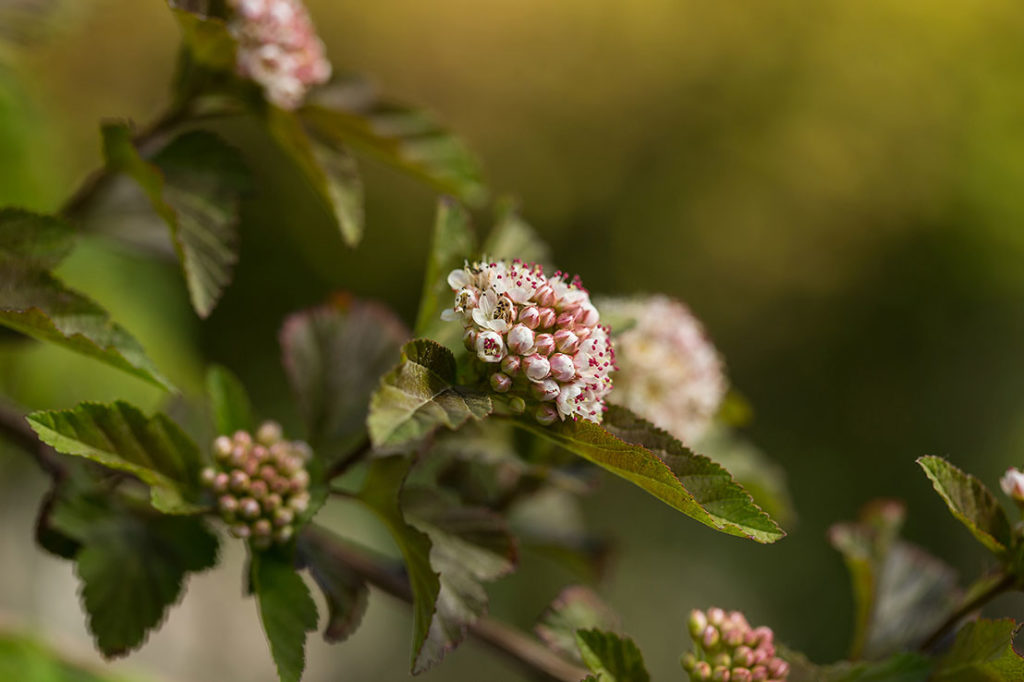 Answer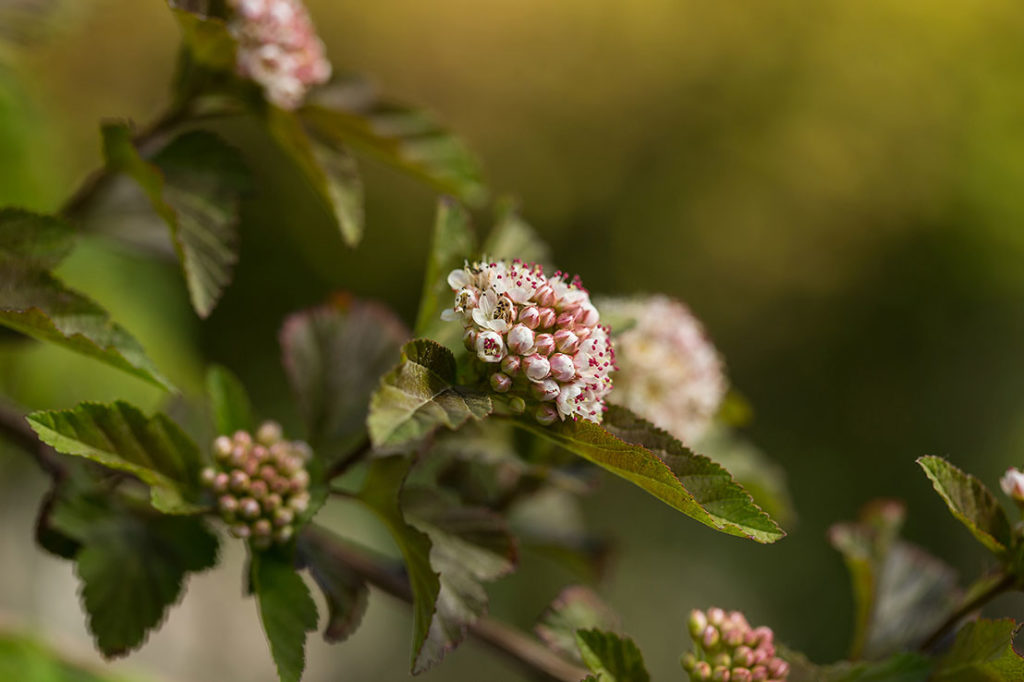 It really doesn't need much in the way of fertilizing.
Ninebark is a low maintenance plant. I'm trying to remember the last time I fertilized mine! However, if you feel it needs fertilizing, look for one that is suitable for trees and shrubs and has low, balanced numbers. It's best to fertilize ninebark early to mid-spring. For additional care tips, check out our
planting and care guide
.